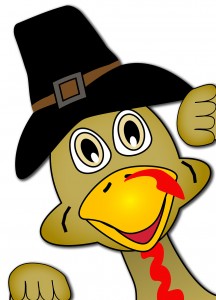 Happy Thanksgiving to you all!!!!
I am so thankful for all my readers and followers! But most of all for my true friends, friends that stick with you no matter what. I know I have been busy but you are all still here....thank you! I have so many wonderful people in my life and feel so lucky to have them. I keep meeting people everyday that really make me stop and smile. All the wonderful comments and inspiration from so many of you!
So many good people in this world! Oh yes there are those that want to make life difficult but they are the few people that live in the negative.
I want to see the positive. On this day and everyday I am thankful that God has given me a wonderful family and people that lift me up!
Never forget those that love you and be thankful for all the beauty in the great big world!
Hope you are spending time with loved ones today. Don't eat to much turkey!!