Ticket sign sale going on
HERE!
After yesterdays storms all over Tennessee I thought my project would be on the way to Oz right now.
We had hail and high winds, even tornadoes touching down everywhere. I was in the closet (my safe place) with my dog (who has very bad breathe) and a helmet (just in case). The whole time I was thinking, "Please don't let the chandelier blow away or worse yet fall on the glass table below." I know sad right?
I have been wanting to do this project for a long time and finally got the chance to do it this weekend.
I started with an old brass chandelier. One nobody wanted and a trusty can of spray paint! I gutted the wires and began to paint it in a pistachio color.
Notice the cups are off of it. I am painting them separately and then I will glue them on.
You can see them on the left.
When dry I used Gorilla Glue to secure cups in place.
These will be my candle holders.
When finished I hung it from the tree outside. It needed a little bling so I bought some beads and strung them to hang like little crystals. I added a beaded Christmas ornament to the bottom.
I love the way it came out! A recycled kitchen light turned outside chandelier! It really looks adorable hanging in the tree and I can see it when I sit in my sun room!
And no witches with black and white stockings were harmed! lol
Now I have to work on the table under it!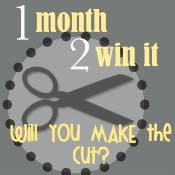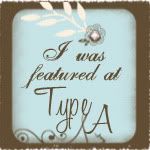 tp://adiamondinthestuff.blogspot.com">